Fibers & Textiles
Through my minor I have learned how to screenprint and block print on fabric, print and pattern design, various types of weaving, embroidery, sewing, texture mapping, able to jump fluidity between creating textures, motifs, and patterns by hand and then able to manipulate them further and recolor digitally as well.
︎pattern design, texture mapping, weaving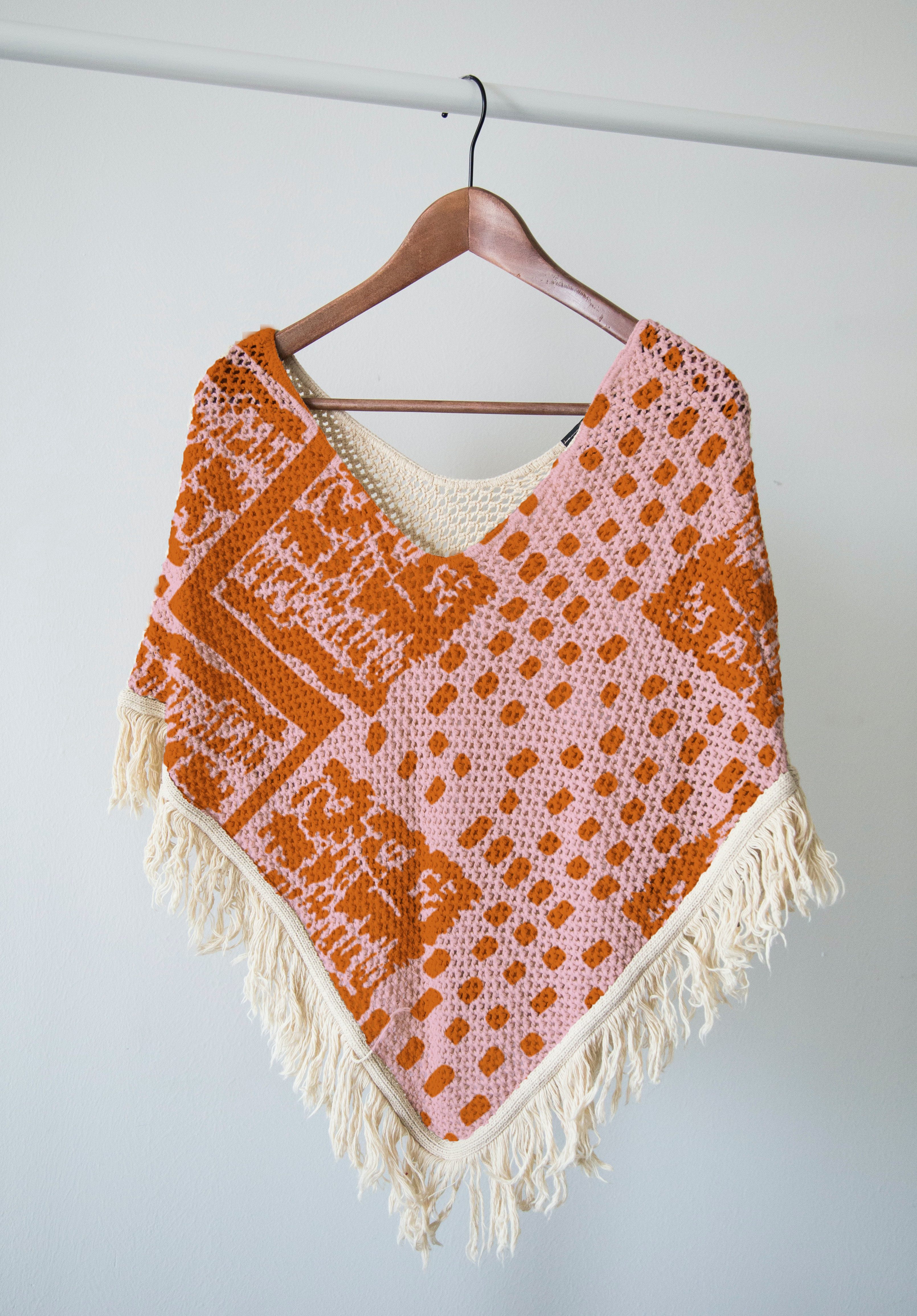 Handwoven Tapestries

For my final project of the semester in my senior year of college I taught myself how to double-weave on a floor loom with less than a month of the semester left and while still during the pandemic. It was such a challenging experience, but definitely worth it for the final piece.
pattern swatches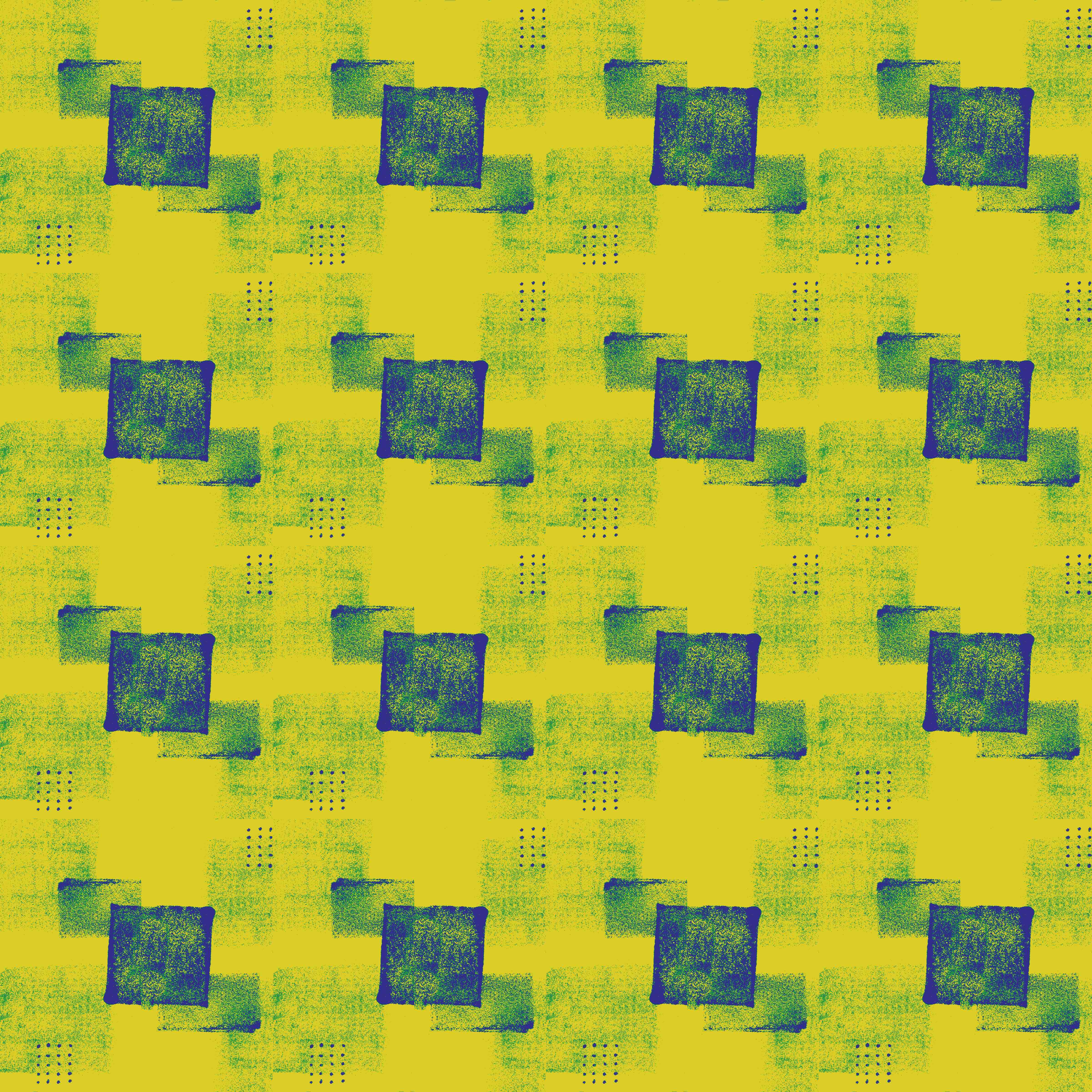 digital weaving samples
traditional weaving samples