Cathartic Collective
We are a team of radical activists that are passionate to spread awareness & decompress through collages and writing poetry.
Cathartic Collective began because of the lack of conversations about ongoing social issues within institutional spaces. Thus, we decided it was time to address the never-ending laundry list of issues in America. Since that can become such an overwhelming mission we occasionally take breaks and recenter by printing light-hearted work as well. Our mission is to start conversations & be a voice for those that aren't typically heard. Together we create an inclusive space for BIPOC women and allies to help emphasize the importance of self-care and mental wellbeing.


Created with Yasmin Ali and Veronica LeTourneau.


︎ risograph zines, posters, & publications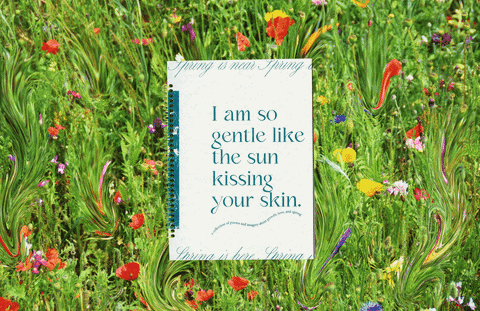 ︎︎︎Keep browsing projects